Trecom Network Operation Center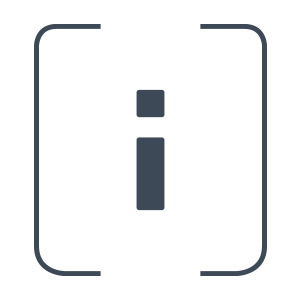 Our center provides monitoring services based on our in-house developed modern infrastructure with an aim of collecting data on the accessibility and efficiency of particular components of the IT infrastructure. This provides the ability to analyze faults, as well as pro-actively react to any dangers that might occur both outside and inside the network before they transform into a concrete breakdown.

An additional advantage, coming from the point of view of ensuring continuity of services and providing network efficiency, is the conclusion of recurring reports which indicate the level of previously established parameters, both technical and business. The reports can be generated upon each request from the Client and cover any time period subject to the monitoring services.
Scope of
activities
Trecom Network Operation Center provides monitoring services in the following areas:
SAN/ LAN/ WAN network infrastructure (switches, routers, hardware firewalls, matrixes)
monitoring of applications
VoIP environment
virtual environment

Furthermore, within our monitoring services we can also monitor all components of network infrastructure responding to SNMP protocol. In case of monitoring only the accessibility, this is conducted with the use of responses from ICMP Ping tools.

Monitoring 

parameters

Trecom Network Operation Center is able to monitor thresholds of the following parameters: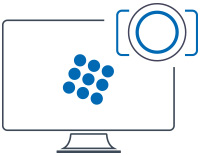 accessibility
time of response
packet loss
use of interfaces
conditions of power supplies and fans
CPU and processor usage load